How It Started: The Story Behind this Christmas Story
For about six Christmases, my husband and I were asked to be Santa assistants by serving as Santa and Mrs Claus. The real Santa and Mrs Claus were also quite busy hearing Christmas wishes from so many kids as well as helping to get everything ready for Christmas Eve.
As recent grandparents, we were very interested in helping out ­­­in this important way because there were so many children who wanted to get their messages to Santa in time for Christmas. We took careful notes as we listened to each child and every night I would send their wishes off to the North Pole.
Mrs Claus was my very close friend. She and the Christmas Angel trained us well on how to do things properly so we could be excellent "stand-ins." Over the years, I learned a great deal about what really goes on at the North Pole, and how hard the Clauses and the elves have to work to get ready for the big night. They certainly couldn't do it without the huge amount of help they get from the Christmas Angel and all her thousands of angel friends.
I remember kids everywhere often asked us "How do the reindeer fly?" And I know that Santa and Mrs Claus were often asked the same question.
As a result, Mrs Claus and I decided to write a book to answer that question for everyone who wants to know.
So here it is —– please enjoy and share the answer with anyone else who has ever wondered How Do the Reindeer Fly?

Author of How Do the Reindeer Fly?
About the Author
Libby Kelleher Carr
---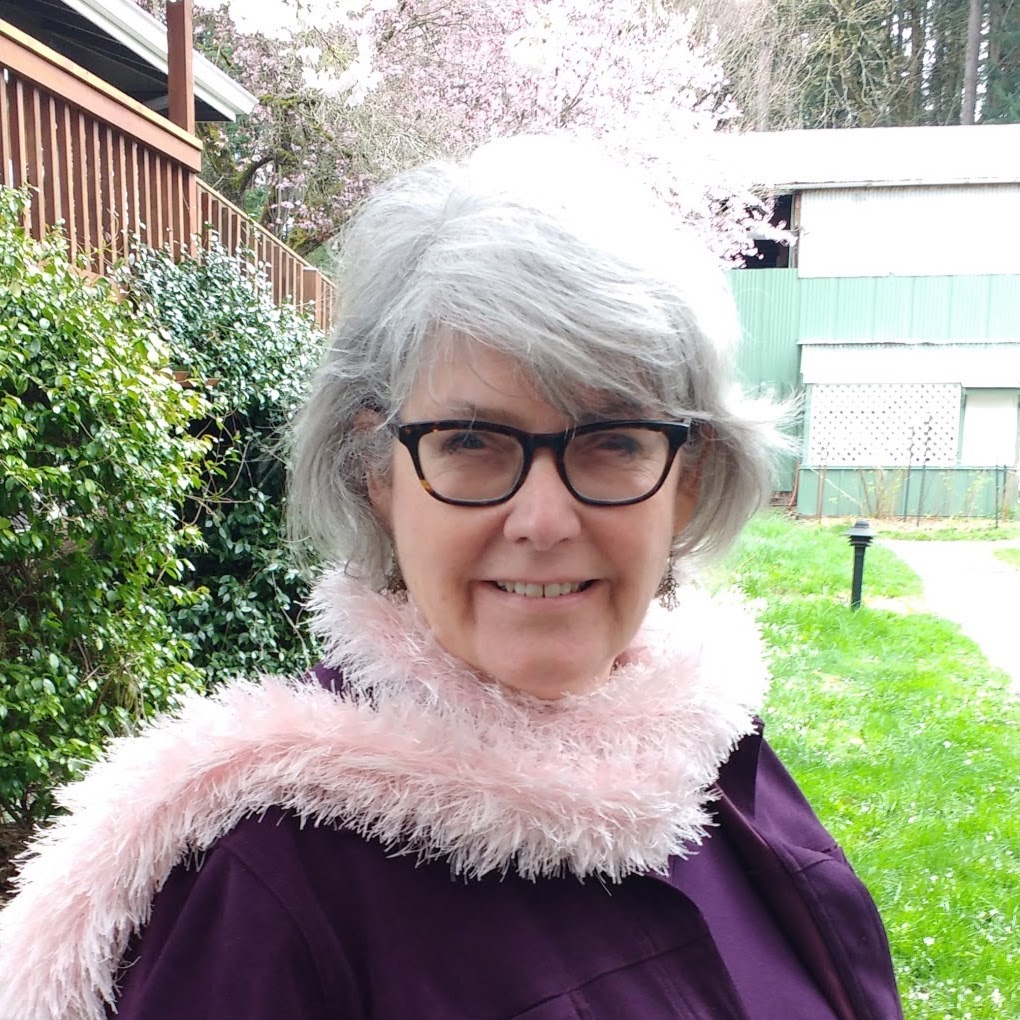 Libby is a grandmother and children's book author who loves bringing joy to kids and believes in the power of angels and ideas. She follows an Episcopalian faith and is passionate about finding one's inspiration and creativity through venues of divinity. She has a background in financial services and planning and runs her own life insurance business. Libby has a vast amount of life experience and has also worked in career-life planning, software sales, and has worked for the Sierra Club and Washington's Vietnamese Refugee resettlement program.
About the Illustrator
Scott Ward
---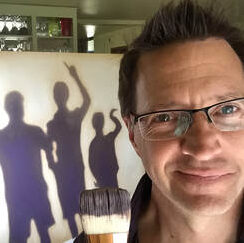 Scott is an artist, painter, and designer from Bellingham, Washington. He has worked in advertising, clothing design, graphic design, theater design, landscape design, interior design and murals, and has had his work displayed at many galleries around the country. Whether a painting, print or note card, every piece of Scott's art is invested with his spirit, his soul, and his thought-provoking take on everyday life, while allowing the outsider room to add their own meaning, depth and perception to the mix.
About the Title Page Artist
Lorelei Amato
---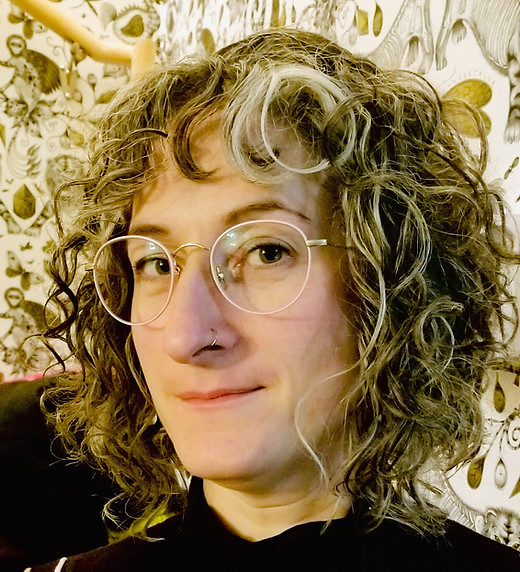 Lorelei Amato is a teaching artist that specializes in creating arts-integrated history, social studies, and personal growth curriculums. She enjoys helping people unlock their creativity and discover the power in their hands. She owns her own art studio space in Seattle where she offers online and in-person classes, and workshops for people of all ages and skill levels.